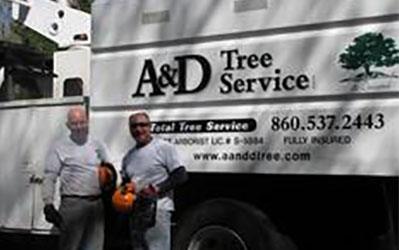 Questions? Need an Estimate?
We look forward to assisting you, feel free to call.
Steve or Eric will be happy to assist!
Office: 860-537-2443
Steve Cell: 860-367-5554
Eric Cell: 860-705-2020
Serving residents and business owners with tree trimming, tree removal and all other bush and tree services in Griswold, Norwich and Colchester and all surrounding area in CT.